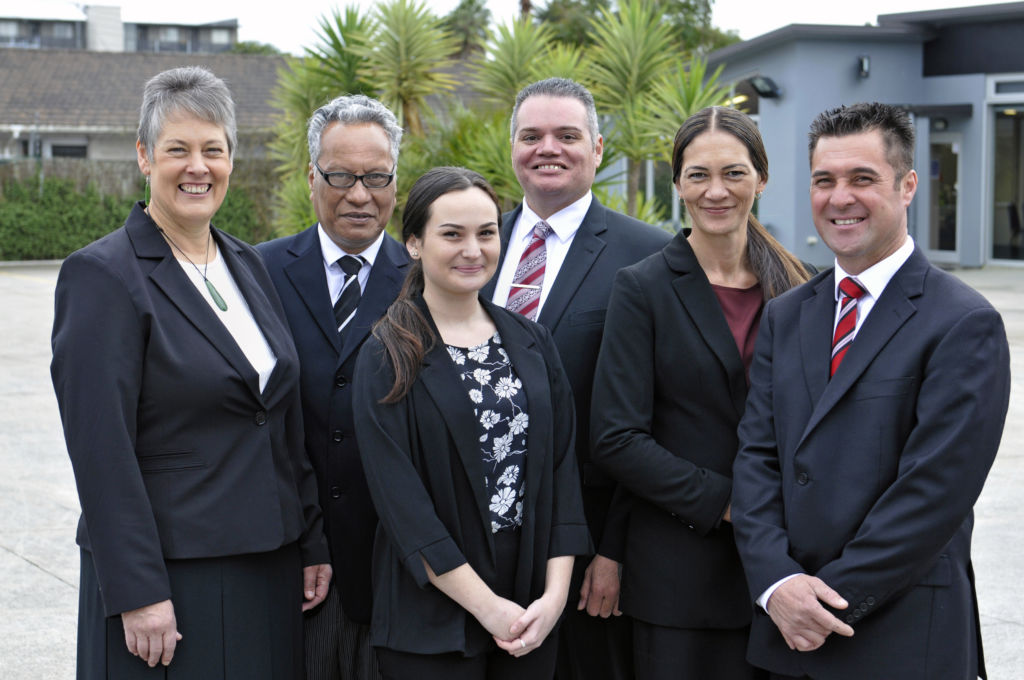 You may be surprised to know that following a bereavement, your priority should be looking after yourself, not trying to organise a funeral.
The loss of someone close is one of life's most stressful experiences – trying to cope with feelings, phone calls, visitors, arrangements, and everything else that can leave you feeling exhausted.
That's why you'll appreciate us being alongside you. We'll talk you through the options - when and wherever you want the service: locally or elsewhere; indoors, outdoors, home, church or our Pukekohe or Papatoetoe chapels, celebrant or minister, catering, and anything else you may want.
You don't have to worry about legalities, paperwork or behind-scenes things.
You and yours can celebrate a life well-lived in whatever way you want for your loved one and family. We arrange everything.
Call us – we're here 7 days. With us, anything is possible.
Papatoetoe

Address:
426 Great South Road
Papatoetoe, Manukau City, Auckland
Phone:

09 278 8742

Fax:
09 278 8743
Pukekohe

Address:
81 Franklin Road
Pukekohe, Franklin, Auckland
Phone:

09 238 4794

Fax:
09 238 4795
Email:
Email Waters Funerals
Office Hours:
8.30am - 4.00pm, Mon - Fri
Saturday and Sunday by appointment only.

We're local...like you.
We've been part of the South Auckland community since 2009, working with families like yours - often many times - from all over the region.
In 2015, to better meet the needs of families in Franklin and Waikato, we opened in Pukekohe.
We love the areas we work in so much, they're also where we live after hours (not that we get to take much time off).
That's why we know our communities so well and can cater for the wonderful diversity of culture, customs and beliefs of the people who call the region home.
In your time of need - or for pre-planning - call us to discuss how we can help...7 days.
We're local, here for people like you. And we're here to make a difficult time easier.
Two locations at your service
At our Papatoetoe and Pukekohe centres, you'll appreciate the way we think of everything:
Pukekohe: Two chapels that can be used as one – catering for up to 250 guests.
Off street parking. Family and baby care lounges, kitchen, hospitality lounge, family & guest bathroom facilities;
Papatoetoe:
Chapel catering for up to 70 guests – or more with our marquee (for the service and/or hospitality). Private state of the art mortuary – not all funeral homes offer this. Ask us why our onsite mortuary is an advantage.
Off street parking. Family and baby care lounges, kitchen, hospitality lounge, family & guest bathroom facilities;
We can assist with Service Sheet or other Memorial design and printing; audio-visual photo-presentations; music.
Papatoetoe
Pukekohe